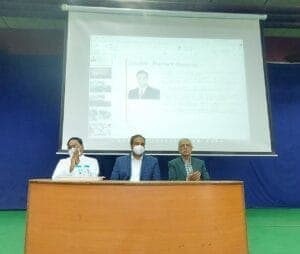 An inspiring animated motivational seminar was conducted on 07 July 2022by Mr. B. Prashanth, Alumnus of St. Paul's High School, 1991 batch for the students of classes 9 and 10. The topic of the seminar was "Achieve Success that you desire and deserve"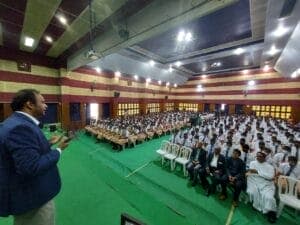 The students were encouraged to develop critical thinking skills, new problem solving techniques and better understanding on how to overcome their shortcomings.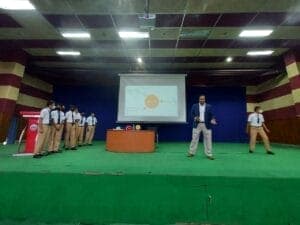 He instilled in them that they were precious, unique and they mattered a lot. He made the students to pledge that they would carry the legacy of St. Paul's High School all their life.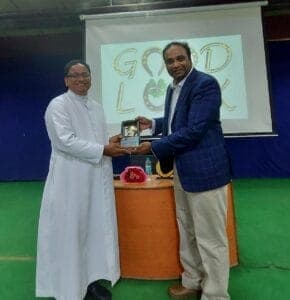 Rev. Bro. Sudhakar Reddy, Principal, St. Paul's High School presented a memento to Mr. Prashanth, as a token of gratitude and appreciation.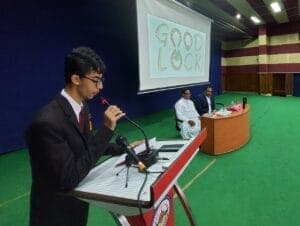 Master Md. Ahmed, General Secretary of the School Cabinet, proposed the vote of thanks and assured Mr. Prashanth on behalf of the students that their Goal Setting would definitely be a SMART goal.
S – For a Specific Goal
M – For a Measurable Goal
A –  For a Achievable Goal
R – For a Relevant Goal
T – For a Time Bound Goal
The Alumni was in all solidarity with Mr. Prashanth to grace the occasion.