In commemoration of the Birth Anniversary of the First Prime Minister of India, Children's Day was Celebrated on 14th November at St.Pauls High School. The Childrens' Day Celebration was a harmonious blend of music and prayer. The event began with a soulful prayer song, followed by the lighting of the lamp and garlanding the portrait of Pandit Jawaharlal Nehru by Rev.Bro.Arogram, the Bursar , Ms.Suju Thomas ,The Vice Principal, and Rev.Sister. Rajitha Primary Co-ordinator . They were also accompanied by High School and Primary School cabinet and five pairs of twins of class 1 and 2.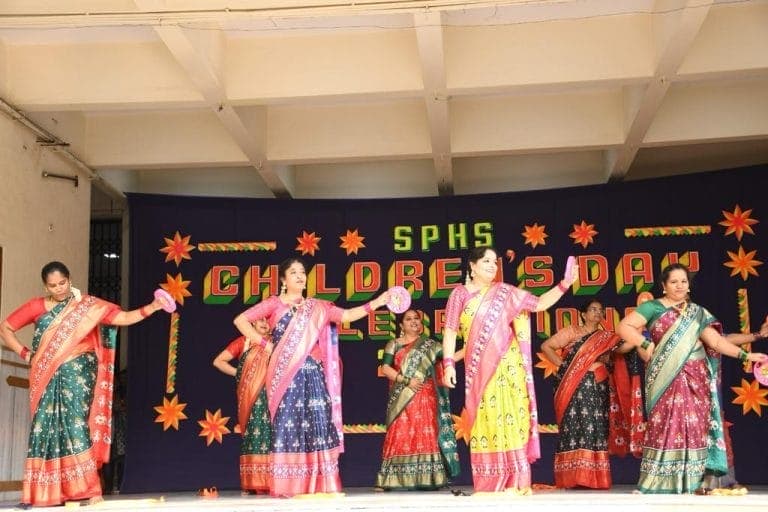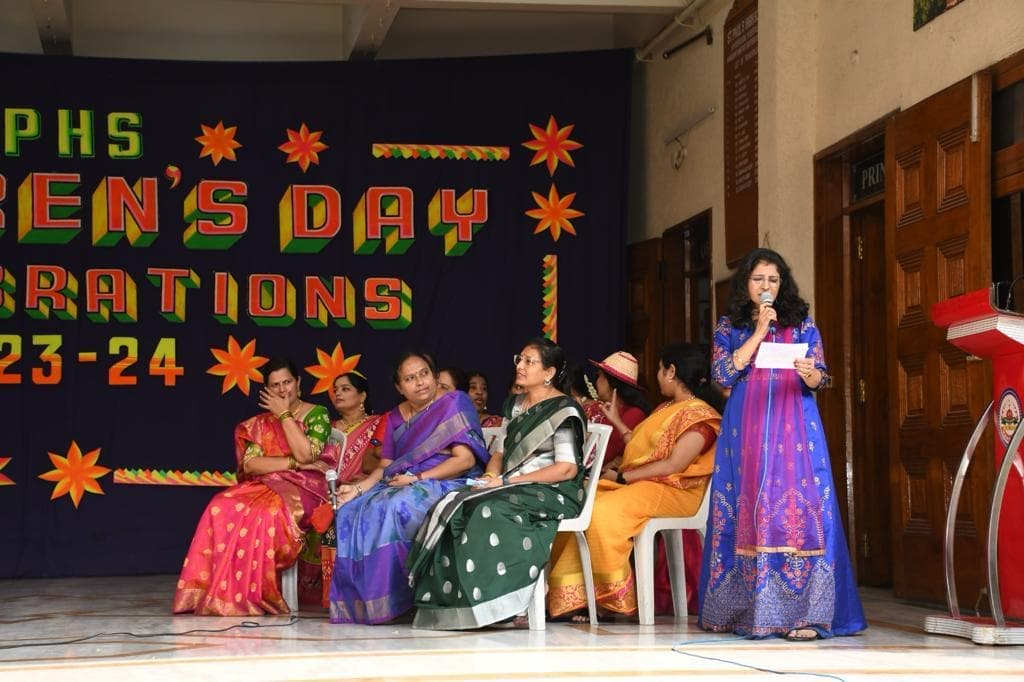 The Vice Principal Ms.Suju Thomas warmly welcomed the children and  showered  them with love and blessings . The highlight of the day was a special song for the students  and a hilarious skit by the teachers of  the Primary Block. The Pre- primary  and Primary teachers rocked the stage with several electrifying dances. A medley of songs as part of the antakshari game was conducted  between the Primary school and High school teachers. A captivating Ramp Walk by the teachers , reached its crescendo, leaving everyone in awe.
Literary and Cultural Awards were awarded to the students who participated in  various literary  and  cultural  events . On this auspicious occasion , the prize winners of the Molicul fest were felicitated and applauded .Notably, the students of classes 6 to 10  who went on they maiden educational tour to NASA received special accolades and  certificates. The heartfelt vote of thanks and the resonating National Anthem marked a perfect conclusion to the memorable day.