SEMINAR ON CAREER GUIDANCE AND COUNSELING
Dr. Ramesh Vemuganti, an  academician and renowned expert in career guidance and counseling ,alumnus 1973 batch, conducted a seminar on 11th  July , 2023 . The seminar was specifically designed for class 10 students, aiming to instill in them a profound understanding of learning and acquiring knowledge.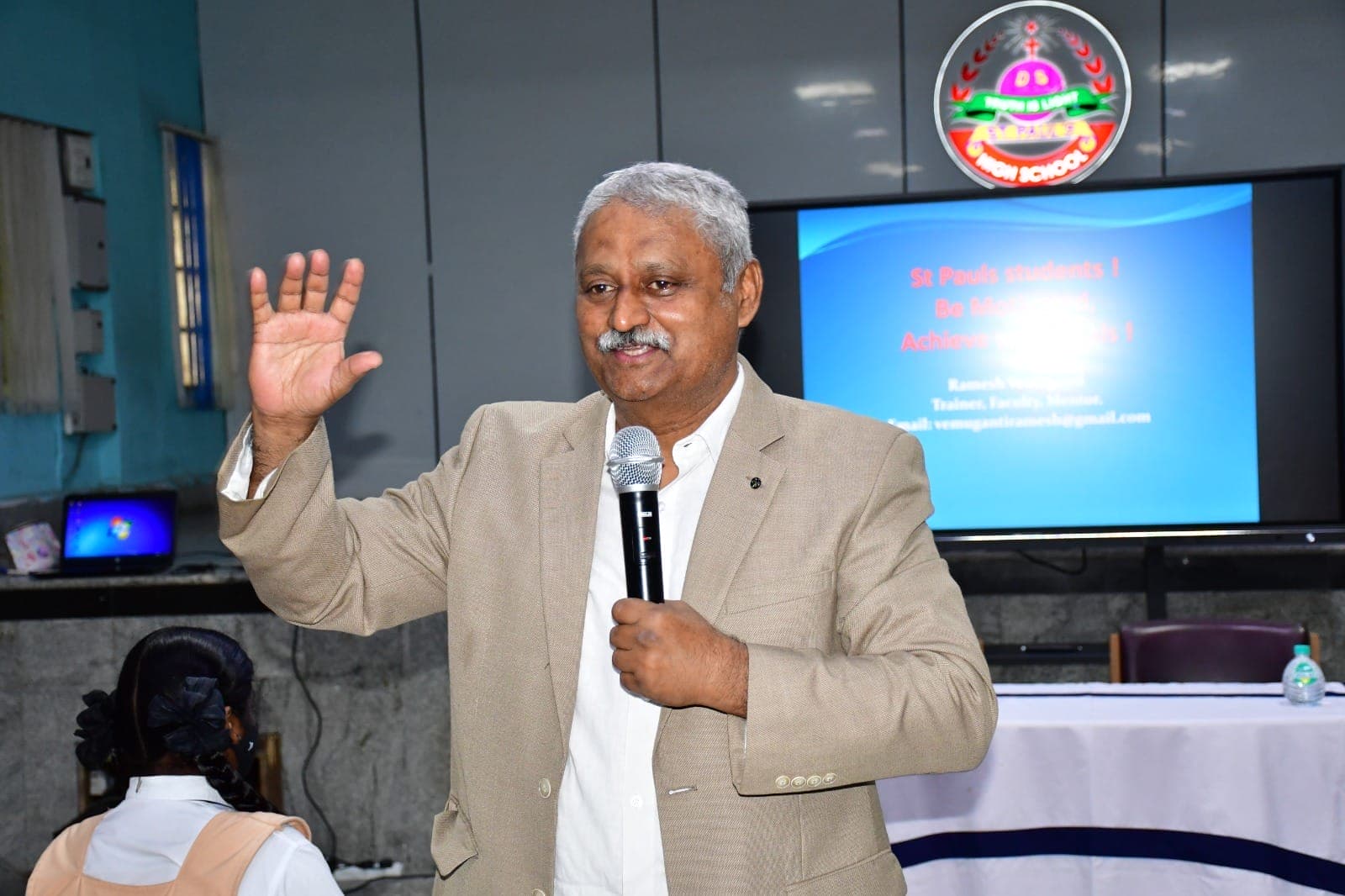 Dr. Ramesh  Vemuganti emphasized that knowledge is the key to conquer fear and emerge victorious in any endeavour. He emphasized the importance  of reading books , improving vocabulary skills and  encouraged students to incorporate new words into their daily conversation. Dr. Ramesh Vemuganti elucidated that true studies involve not only in acquiring information but also comprehending laws, formulae, and concepts. He stressed on the importance of asking questions, clarifying doubts and also enlightened us on the value of memorizing and revisiting learned material.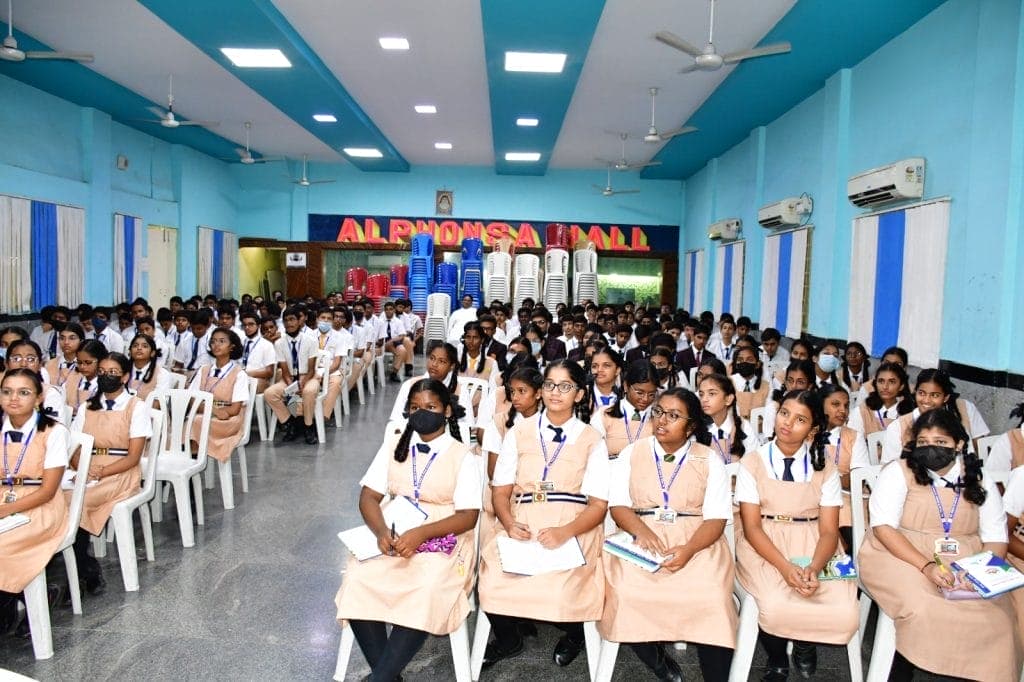 He highlighted the significance of gaining knowledge on new topics with vigour and enthusiasm. He stressed on  maintaining good hygiene  as it directly contributes to two-thirds of overall health. Dr. Ramesh Vemuganti concluded  by stating that todays avid readers are the learners who shape the promising future of tomorrow.